Two State Construction
Two State Construction Company, Inc. was started by W.C. Poston with three employ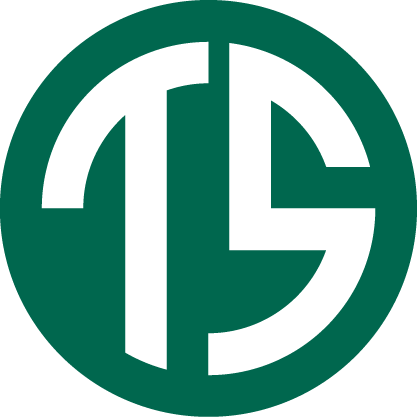 ees in 1970, and has grown to over 150 today. Over the years, Two State has evolved from primarily a commercial contractor to a diverse, highly respected construction firm that specializes in various services such as: Commercial Construction, Industrial Construction and Maintenance, Commercial/Industrial Roofing, Equipment/Facility relocation and Metal/Steel Fabrication.
For more than 50 years, Two State has continued to diversify and expand the services we offer and the markets that we serve. Some of the specialized markets we are experienced and qualified to work include: Mining, Manufacturing Facilities, Government/Military/DOE, Hospitals, Churches, Banks, Schools & Institutional Facilities, and Historical Renovations.
Two State's reputation has taken us around the world! We are currently licensed in Georgia, Florida, North Carolina, South Carolina, Alabama and Mississippi. While we continue to focus on serving the Southeast, we have traveled all over the country as well as the globe. We have completed projects in 16 states as well as Australia, Canada, India and Puerto Rico.
Regardless of scope, time frame or location; Two State is prepared to serve you!
| | |
| --- | --- |
| | |
| The Two State Team Onsite - 1992 | The Two State Team Onsite- 2012 |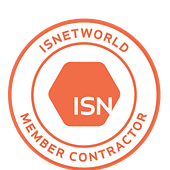 Two State Construction
2292 Washington Road Thomson, Georgia 30824 Phone: 706-595-2863
Fax: 706-595-7134
Email Us
Driving Directions