Turnkey Plant Relocation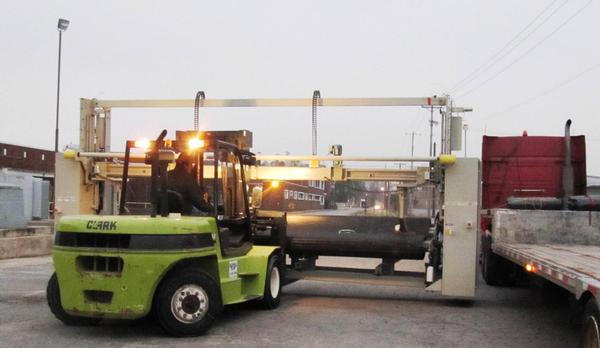 Two State provides a wide range of capabilities that extend far beyond simply moving your equipment or plant from Point A to Point B.
We can manage:
Pre and post move maintenance
Refurbish worn or outdated equipment
Fabricate new support structures, guards, panels, covers and mezzanines
We can also handle logistics planning and temporary storage of equipment during relocation. We also specialize in mechanical, millwright, electrical and construction services that help support your operations.
Our reputation has taken us all over the country and the world, too. We have relocated facilities from Georgia to India, Australia to Ohio, California to Arizona, and many other states across the U.S.
So remember--- whether you need a simple machine repair or an entire plant relocated, Two State has the equipment and manpower to handle your next project safely and efficiently.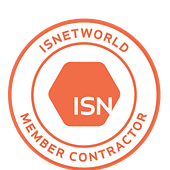 Two State Construction
2292 Washington Road Thomson, Georgia 30824 Phone: 706-595-2863
Fax: 706-595-7134
Email Us
Driving Directions