Sheet Metal Fabrication
Our 24,000 square feet fabrication facility was established to ensure that we could deliver high quality, precision fabrication products to our customers at a moment's notice.
Our facility is competently staffed with experienced welders, mechanics, and millwrights. We also have a large inventory of tools and equipment that include: 2 plasma cutting tables, various types of welding machines, as well as brakes, presses and other types of fabrication machinery.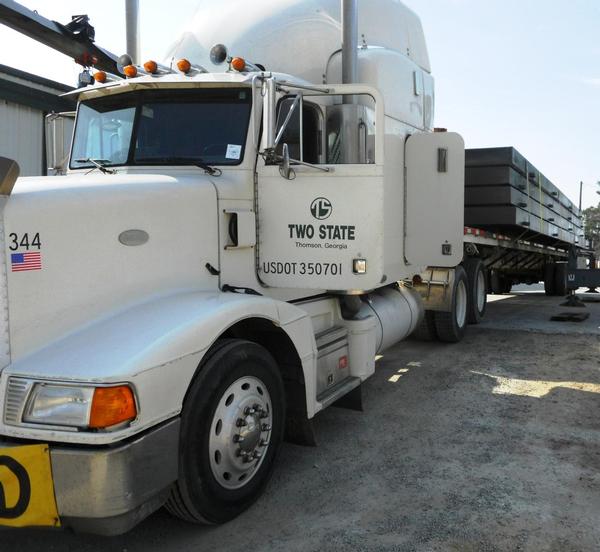 Our staff is more than capable of making your next project a reality!
With the ability to fabricate and transport our own products, we can better control costs and eliminate project delays associated with outsourcing fabrication needs.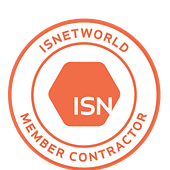 Two State Construction
2292 Washington Road Thomson, Georgia 30824 Phone: 706-595-2863
Fax: 706-595-7134
Email Us
Driving Directions