Thomson Roofing
Thomson Roofing & Metal Company began operations in 1976 andhas installed millio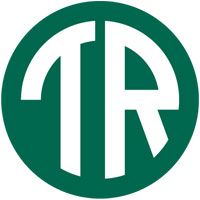 ns of square feet of roof locally in Georgia and South Carolina as well as places such as California and Puerto Rico. During that time, we have earned national acclaim for the high quality roofing work we deliver time and time again. A Firestone Building Products Master Contractor since the program's inception in 1993, Thomson Roofing works with numerous manufacturers and specializes in commercial and industrial roofing including Single Ply (EPDM and TPO), Built-Up, Modified Bitumen, and Metal Roofing.
We have a fully staffed and equipped 5,200 square foot metal fabrication shop that allows us to better serve our customers' needs with quality services and products when they need them.
We are currently licensed in Georgia, Florida, South Carolina, North Carolina, Alabama, Tennessee and Mississippi and we are prepared to safely perform all of your commercial and industrial roofing needs.
Click here to learn more about Thomson Roofing & Metal Company.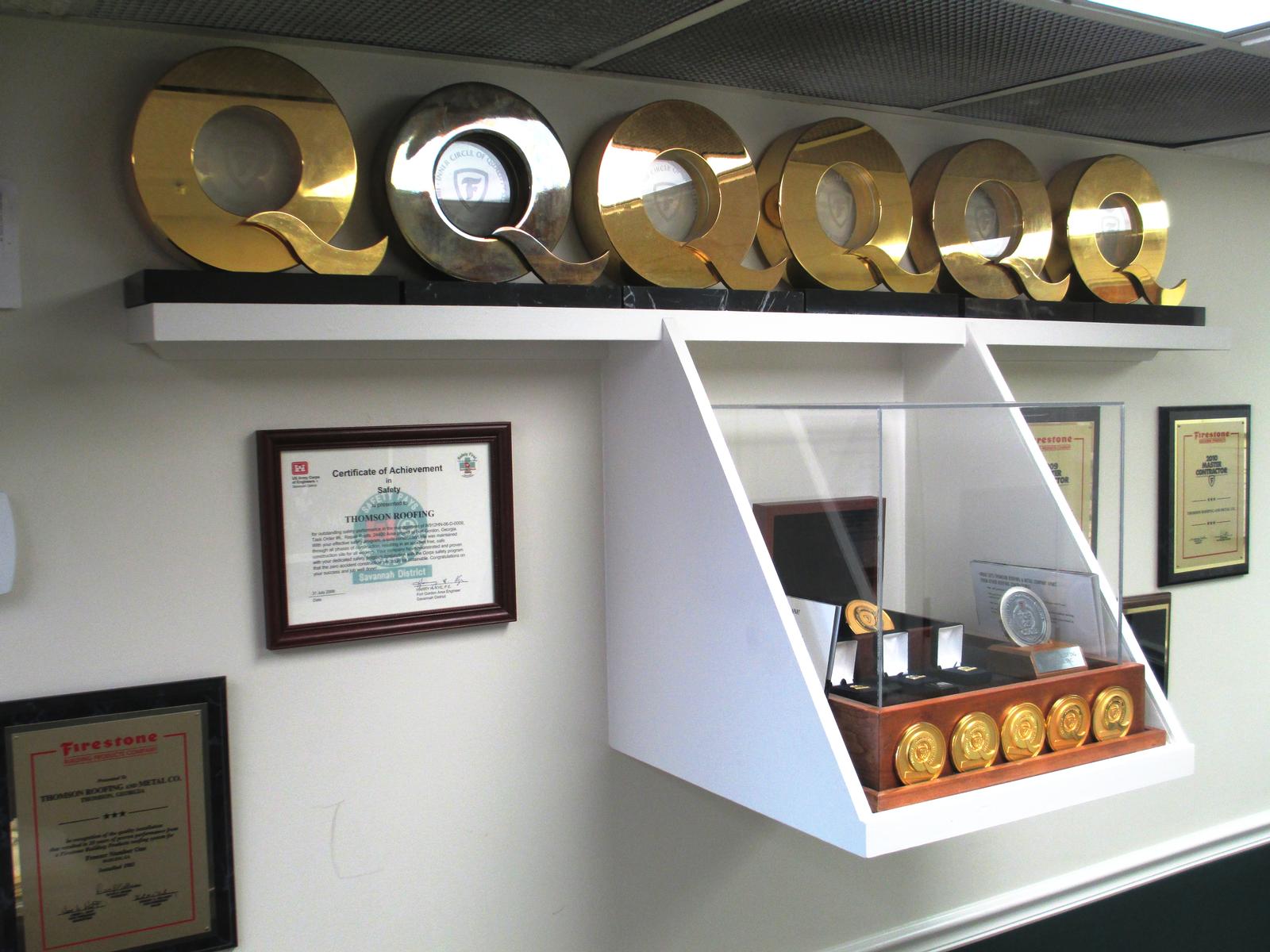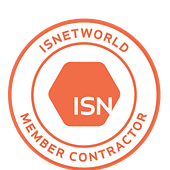 Two State Construction
2292 Washington Road Thomson, Georgia 30824 Phone: 706-595-2863
Fax: 706-595-7134
Email Us
Driving Directions